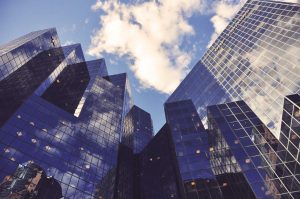 Employment Law
Employment law is one of the most dynamic – and volatile – fields of practice. Contemporary concerns related to protecting the rights of disabled workers, dealing effectively with alcohol and drug dependency or AIDS in the workplace, and ensuring equal treatment on the basis of race and gender are addressed regularly in the courts. As a result, personnel policies throughout the country frequently must be re-examined, and often re-written.
The employment law practice at Gault Davison covers a full spectrum of employment relation services to the public and private sectors alike. Our attorneys act as advisors, negotiators, and litigators – offering expertise in all facets of personnel and employee relations.
As practitioners of employment law, we constantly seek a balance between human and corporate interests – knowing that outcomes will affect both personal livelihood and business profitability.
Contact our firm.