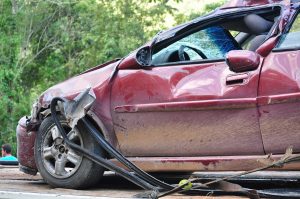 Insurance Disputes
Gault Davison has specialized in insurance for more than 50 years. Our capabilities are enhanced by experience in representing both plaintiffs and insurance companies – ensuring our clients quality counsel in all types of insurance cases.
A reputation for reaching amicable settlement – and, when necessary, securing a favorable outcome in court – has made us one of the state's most successful insurance defense firms. We currently represent three of the top 10 liability insurance carriers in Michigan, and several of the firm's attorneys specialize in this highly-competitive field. In the area of no-fault law, we represent insurance companies in disputes with insured parties, and defend their insureds who are being sued. We also provide policy defense and handle many third party cases on behalf of business and homeowner insurers.
As an adjunct to this defense work, we selectively accept personal injury cases when they are of a serious nature. The firm has gained a reputation for thorough representation, effective litigation, and just settlements on behalf of injured persons.
Contact our firm.