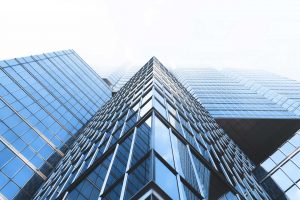 Tax Law
Gault Davison maintains a large tax law practice, covering all aspects of taxation related to closely-held companies, partnership, tax-exempt organizations, and individuals.
The changing nature of tax law demands vigilant attention – and the application of tax law requires a thorough understanding of each client's personal and business status. Our attorneys work closely with clients to develop a thorough understanding of their hopes, plans, and aspirations weighing tax implications and consequences before recommending a course of action before local tax authorities, the Michigan Tax Tribunal, Internal Revenue Service, U.S. Tax Court and the Federal Courts. We regularly negotiate settlements when tax controversies arise.
Contact Bernard L. McAra.